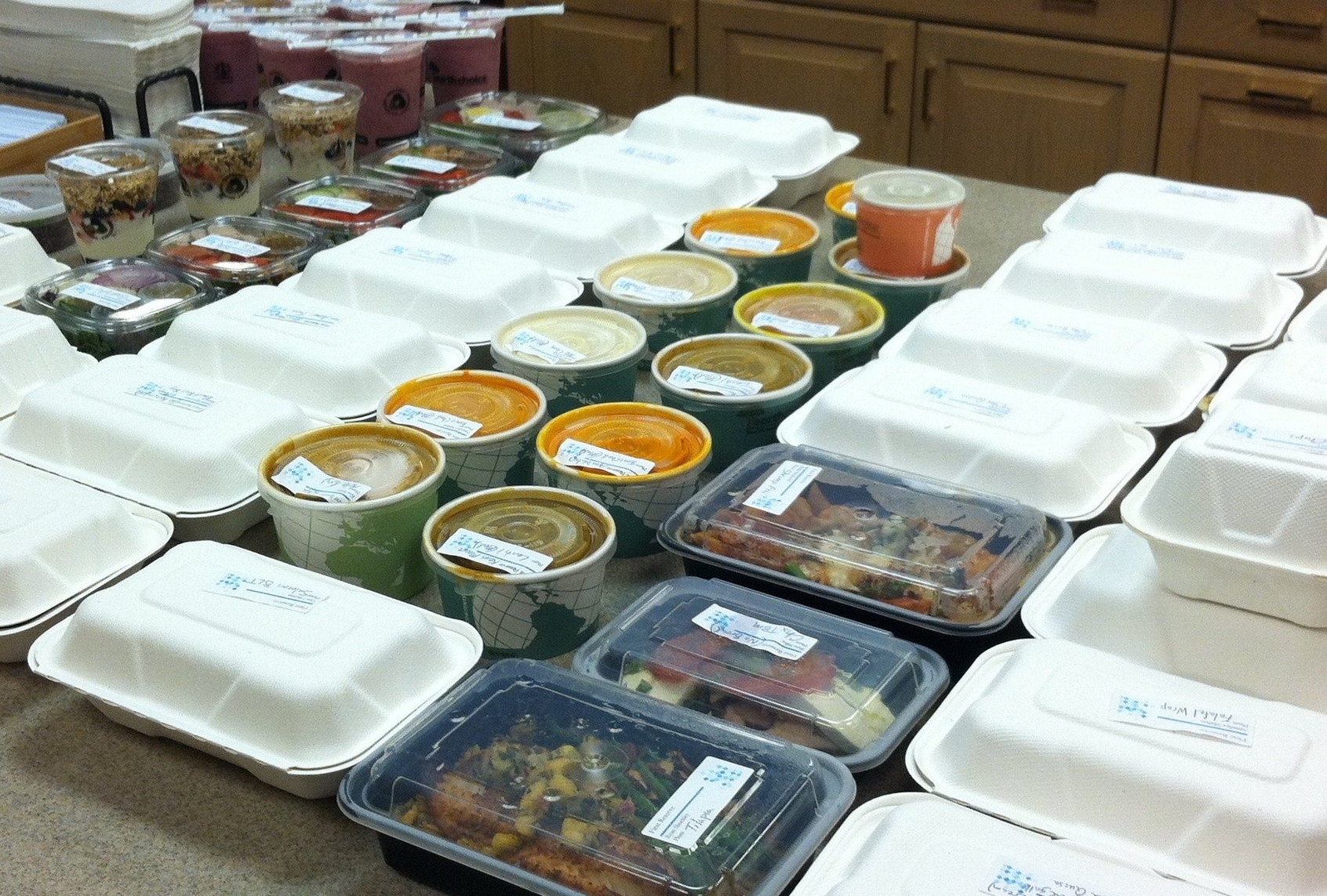 Convenient, Tasty, Individual Meals
Link your team with their favorite restaurants, caterers & food trucks.
No minimums / no delivery charges = no need to compromise.
Each member of your team can order exactly what they like when they like.
Easy to Use
Each person is given their own personal account
Their account works on any internet connected device
No logins, no passwords, and no software to download. Menumavin simply works when you need it.
Cost Effective
No minimum order requirements
No delivery charges
Average order time is 30 seconds
Punctual deliveries
Accurate orders
Healthy Tasty Options
Menumavin works differently then other systems. It helps restaurants manage their process.
Menumavin's superior systems attract higher end kitchens working with Farm to Table ingredients.
Your Team Deserves a Menumavin Group Account
As a group you have tremendous buying power. You deserve the ability to exercise that potential. Menumavin makes it easy. The net result. You save time and money. You eat tastier, healthier meals